Mayor Robert Noblin
Robert C. Noblin, Jr. is 44 years old and originally from Fredericksburg, Virginia. He has been a resident of New Mexico since 2005. Robert began playing piano at age 4, and his talent is used largely in church. He is a graduate of Gupton-Jones College of Funeral Service in Atlanta, GA. Robert enjoys playing the piano, karaoke, and being involved in the Valencia County community.
Learn More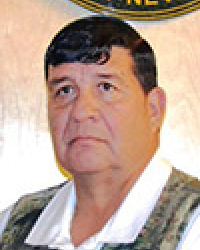 Councilor Frank F. Ortega
Frank F. Ortega Sr. is a lifetime resident of Belen retired from the Belen Consolidated Schools where he spent nearly 45 years as Maintenance Director. Councilor Ortega spent ten years as Belen Fire Chief with 21 years' service to the department.
Learn More
Councilor Danny Bernal Jr - Mayor Pro Tem
"Mayor Pro Tem Danny Bernal Jr. is a City Councilor of Belen, New Mexico. He is the youngest member elected to the city council in the city's history. He was elected November of 2019 at the age of 21. He is the youngest member to be elected Mayor Pro Tem at 23.
Mayor Pro Tem Bernal also works full-time as the supervisor of assignments at ADC LTD NM. A local New Mexican federal contractor that conducts background investigations.
Learn More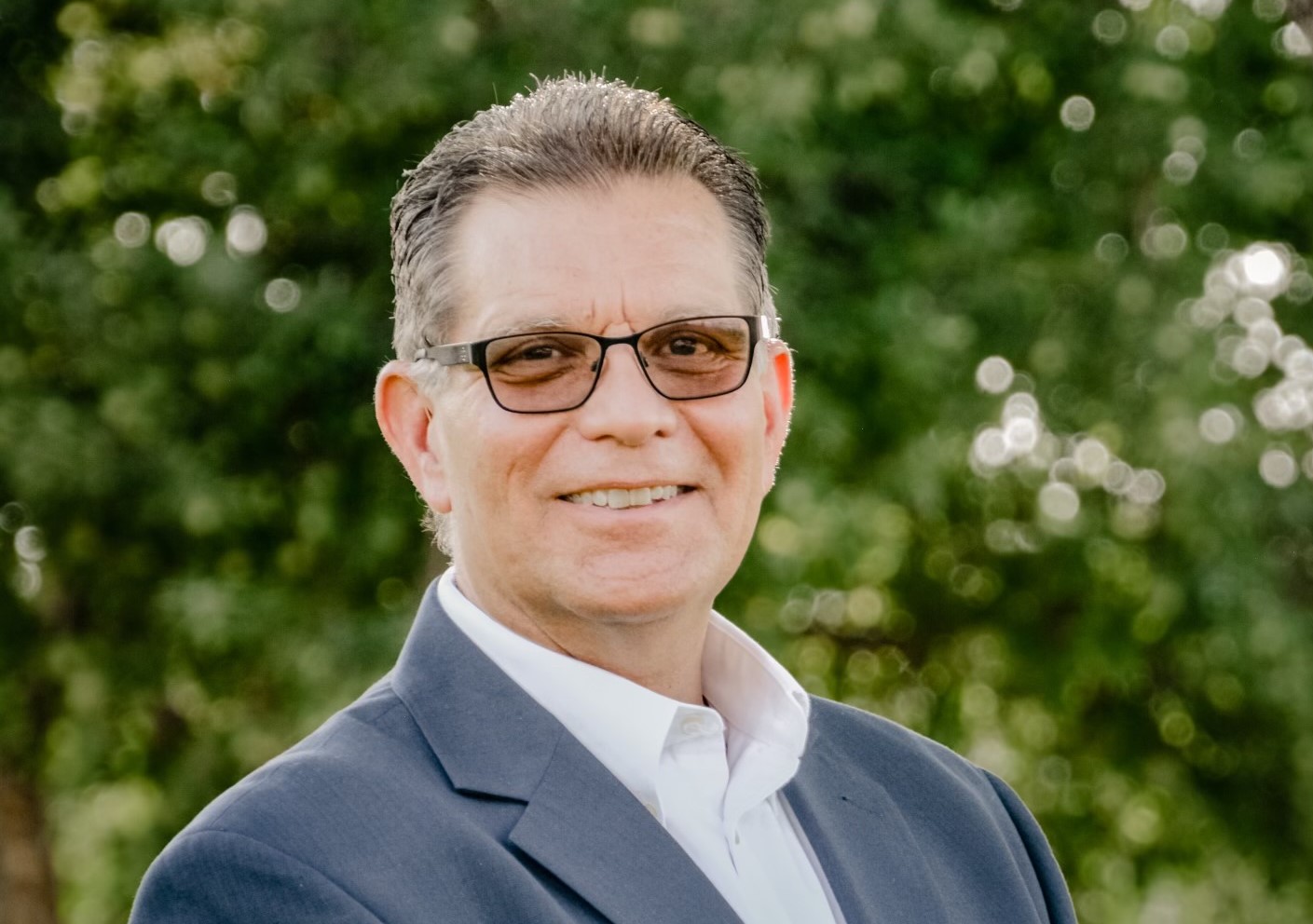 Councilor Steven L. Holdman
Steven L. Holdman is a Councilor for the City of Belen. He was elected in November of 2021. Since 2020, Councilor Holdman has worked as the Administrative Pastor of Calvary Chapel Rio Grande Valley (CCRGV) in Belen, New Mexico, where he performs administrative and ministry functions. He brings a wide range of experience to his role as Councilor, having served in public, private, government and nonprofit organizations.
Learn More
Councilor Yvette Padilla
Yvette Padilla is 53 years old and is a lifetime resident of Belen. She was appointed to Councilor by Mayor Robert Noblin to serve out the remainder of his two year City Council term. Yvette retired from the City of Belen after more than 25 years of service where she worked at the Belen Public Library, Finance and Administration Department, Dispatcher with the Belen Police Department, Retired Senior Volunteer Program (RSVP) and Belen Municipal Court where she served as Court Administrator and Alternate Judge.
Learn More