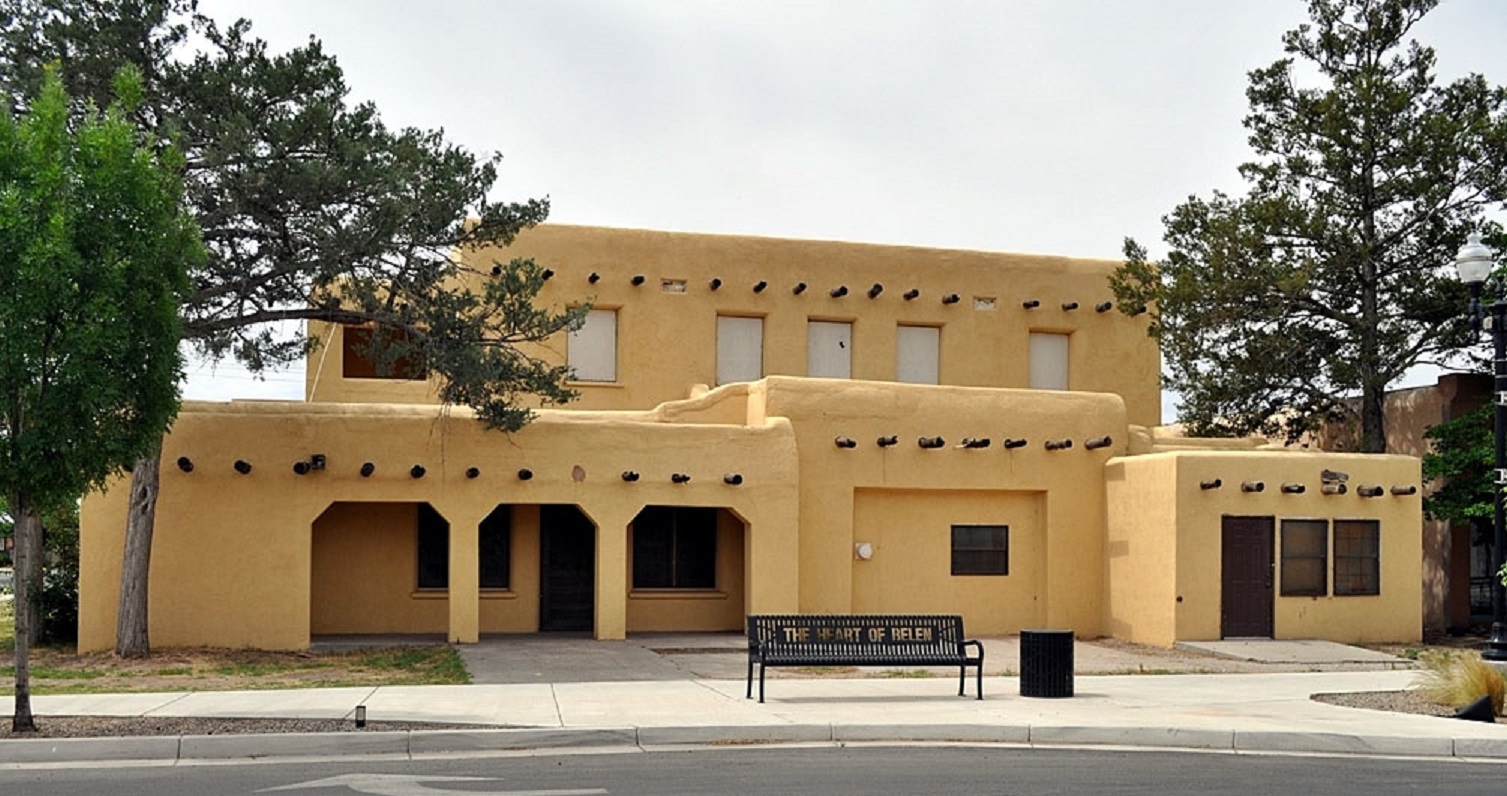 Our History
Belen is rooted deep in culture and tradition! Learn more about The Hub City and its nearly 300 year history here.
Click Here
City Projects
This page shows our citizens the projects we are currently working on, are planning to start soon, or have recently finished.
Click Here
--- Monday
,
BCC-Basketball Gym
Tuesday
,
Belen Community Center
No event found!